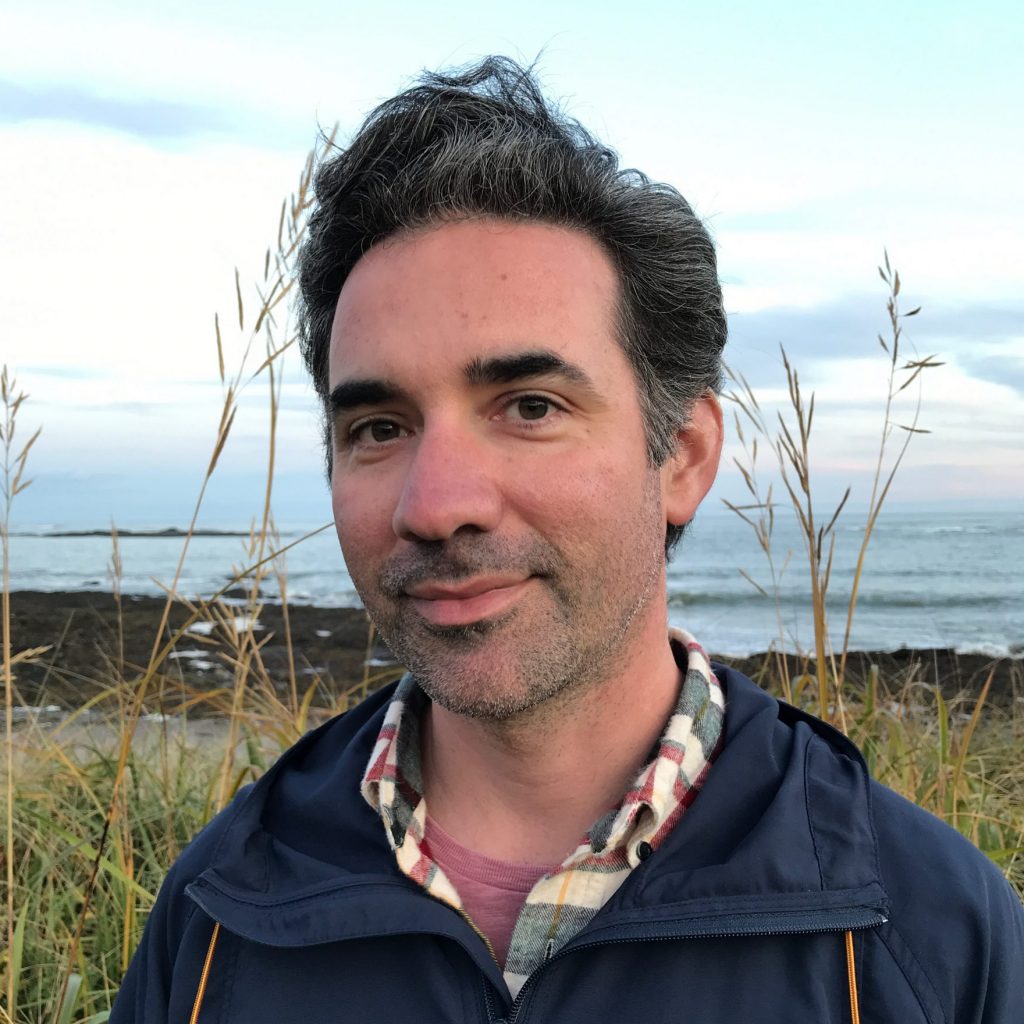 Matt Frassica is an independent radio and podcast producer and editor based in Portland, Maine. Recently, he served as senior producer for The Bag Game, a series for ESPN's 30 for 30 podcast. Before that, he was senior producer for 544 Days, from Gimlet and Crooked Media.

He has piloted podcasts for New York Times Opinion, Gimlet, PBS, Freakonomics Radio, Vox, and WNYC Studios. He has produced and edited podcasts for New York Times Opinion, Slate Studios, Stitcher, Vice, Vox, and WNYC Studios. His work has appeared on shows like Land of the Giants, Sway, Recode Media, Freakonomics Radio, Studio 360, Source Material, Today Explained, Reveal, The Organist, A Piece of Work, Here & Now, and others.

His independent podcast, The Briny, tells sound-rich stories from the sea, and is part of the Hub and Spoke audio collective.
He has taught documentary storytelling and sound design at Maine College of Art & Design. He taught courses in cultural criticism, feature writing, and literary journalism at Bellarmine College in Louisville, KY.
Before his career in audio, Matt worked as a features reporter for the Louisville Courier-Journal in Louisville, KY. He is a graduate of New York University's Arthur L. Carter Journalism Institute and McGill University.