Need help telling your story? Looking to start a podcast? Want to add professional polish to your audio? I've helped conceive and produce top-downloaded podcasts, edited award-winning stories, and taught narrative skills to audio novices. I can help you reach your audience through planning, recording, producing, editing, mixing, and sound designing great audio.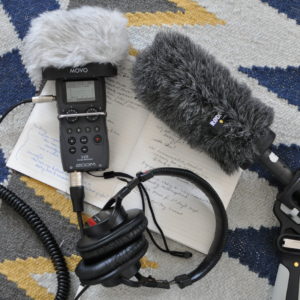 Field recording
Need a tape sync or a field producer? I've done recordings for clients including More Perfect (WNYC Studios), Studio 360 (PRI), and the Australian Broadcasting Corporation.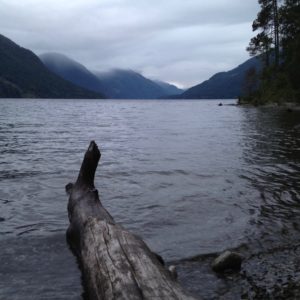 Podcast planning and development
Want to launch a podcast but not sure where to start? Have a great story but need guidance on how to turn it into compelling audio? I can help with the early stages of your podcast process.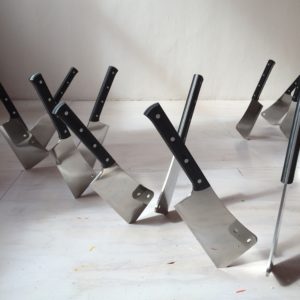 Producing and editing
I have experience wrangling guests, prepping interviews, cutting tape, and writing scripts. As an editor, I work with producers to shape their stories into gripping audio.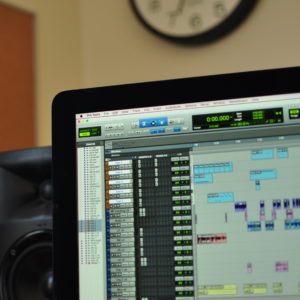 Mixing and sound designing
I specialize in creating sound-rich stories that combine actualities and narration with natural sound, effects, and music. Creative sound design can capture a listener's attention and convey complex ideas and emotions.